FLYER ARTWORK for the Exhibition in Punducherry south INDIA.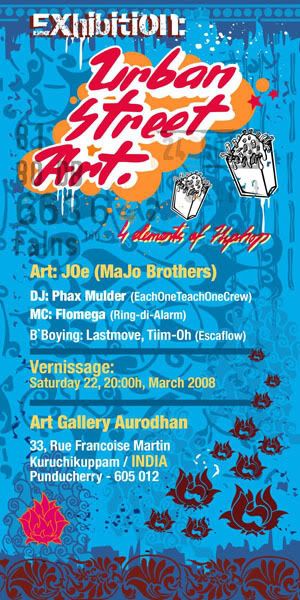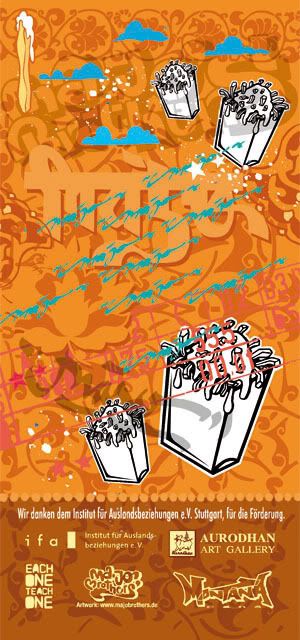 "WE ARE SUPRISED, HAPPY AND FREE "! Graffiti Wall painted with the Mc Flomega in march 2008 at the rooftop of the Goethe Institut, in Chennai/Madras, India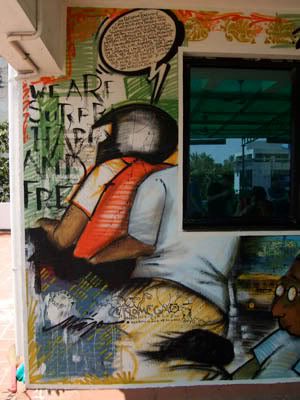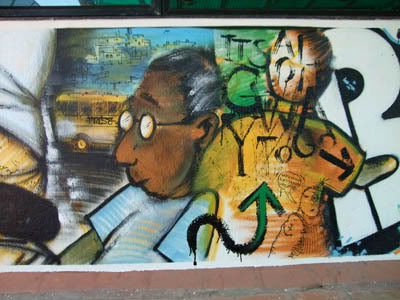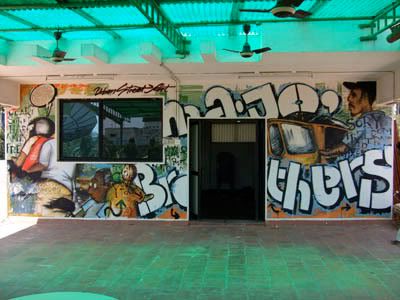 GRAFFITI WALL painted with "me myself and I" in march 2008 at the Krtashraya Garden, in the streets of Puducherry, India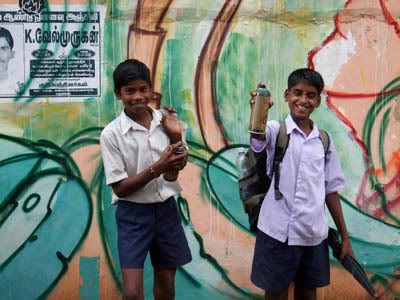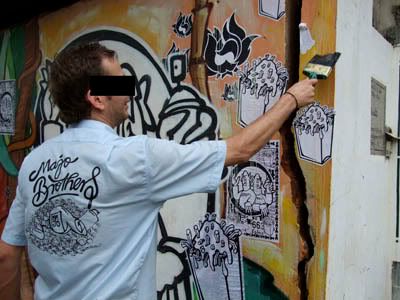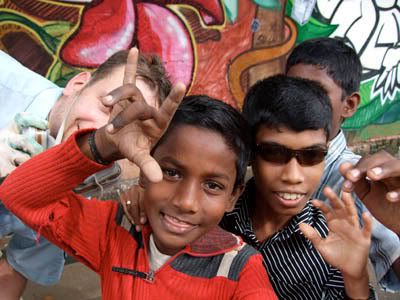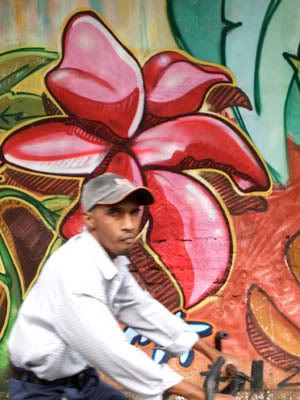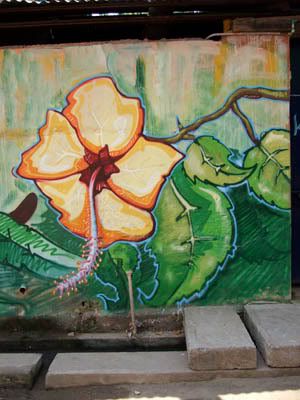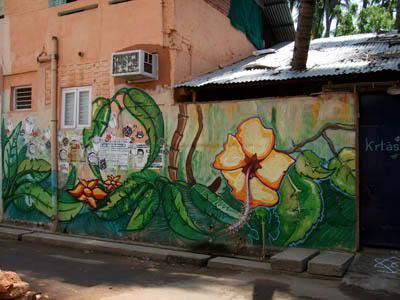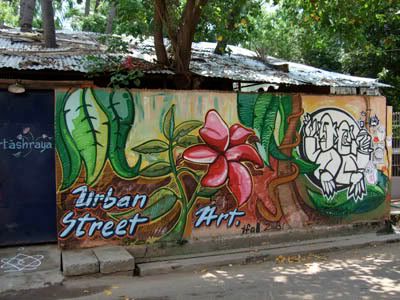 KLEISTER ACTION in the streets of INDIA...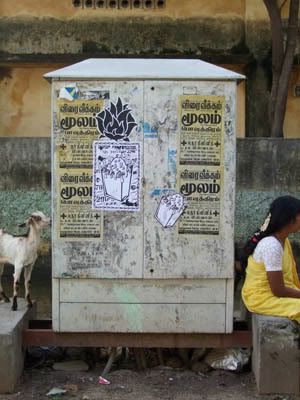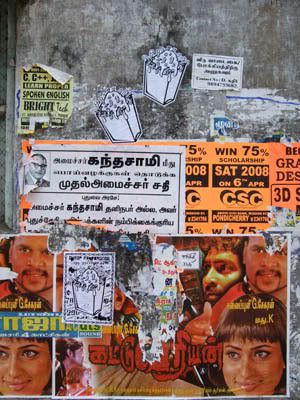 -THE EXHIBITION, AND AFTERSHOW PARTY-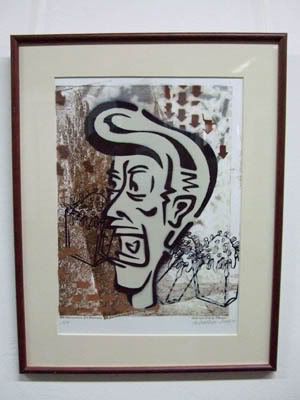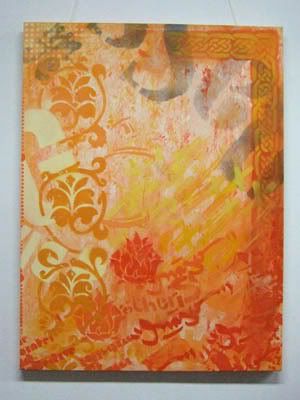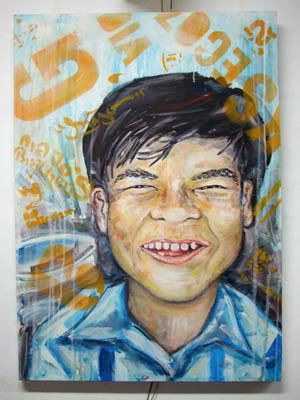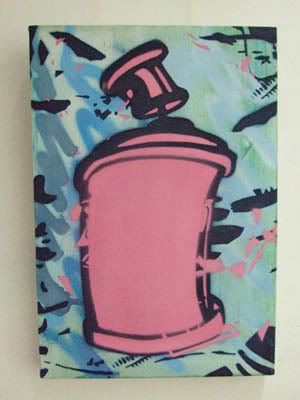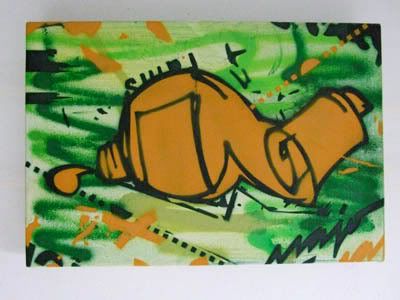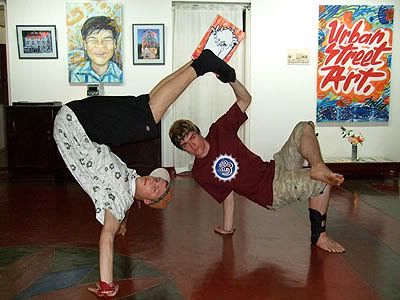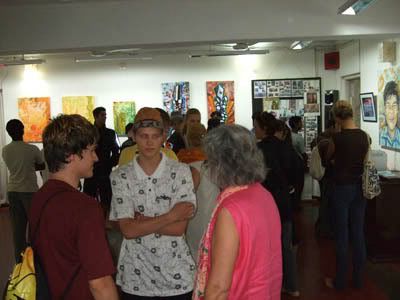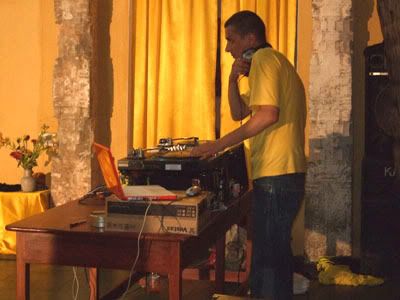 THE FOLLOWING PICTURES ARE FROM THE TRIP ACROSS THE COUNTRY, after i finished my Exhibition.!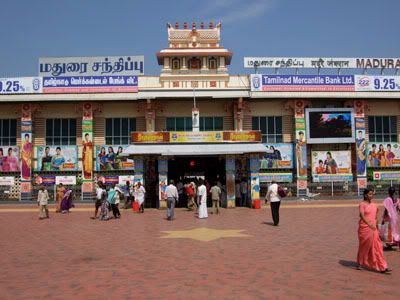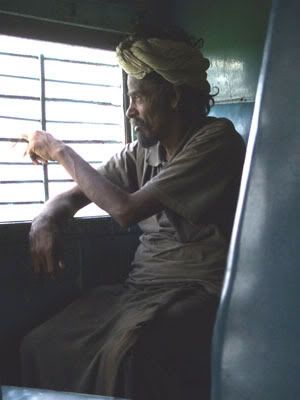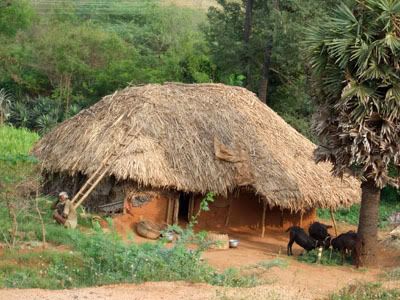 U CAN SEE THE ELECTRO KAOS ALL OVER INDIA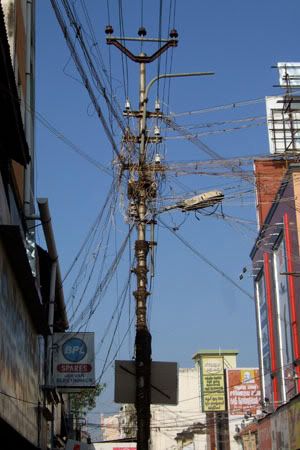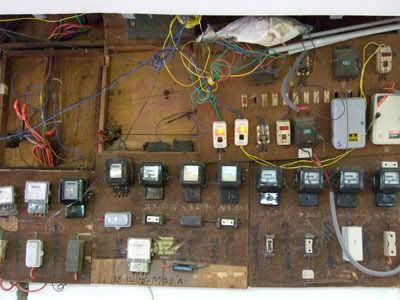 SOME MARKET SITUATIONS FROM THE STREET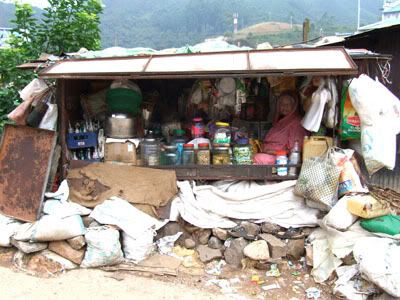 THE HELPER OF THE POLITITIANS PAINT THEIR ADVERTISEMENT THE ORIGINAL WAY, WITH BRUSHES.!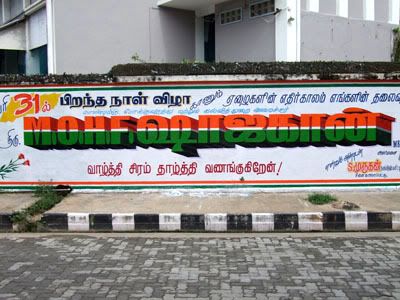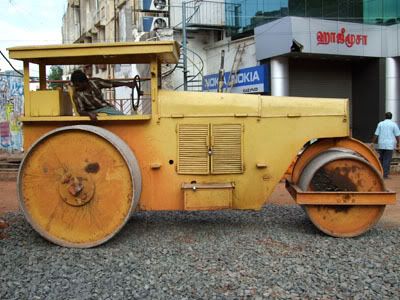 THE ANTIKE SHOPS ARE ALL OVER THE COUNTRY, THERE WAS SOME REALLY DAMN NICE STUFF.
TAKE A LOOK AT THE GUTENBERG PRINTING PRESSES.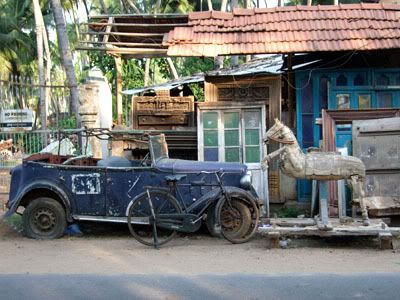 THE NEXT THREE ONES ARE FROM THE WAY TO KERALLA OVER THE MOUNTAIN PASS, IT BECAME GREENER AND GREENER,
VERY BEAUTIFUL LANDSCAPE OVER THERE.!....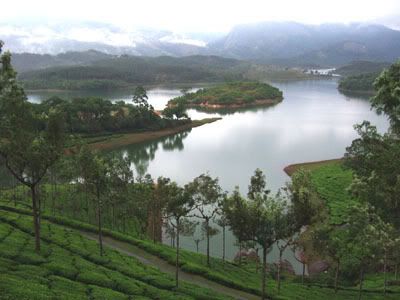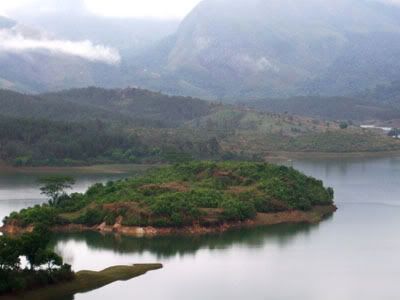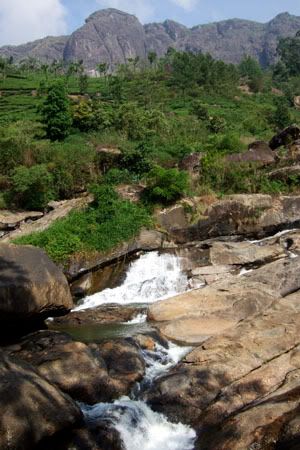 ....EVEN THE TRUCKS BECAME MORE MULTICOLORED and MORE MULTICOLORED.!...DAMN, INDIA IS SO COLORFUL,
POSTER ALARM IN THE STREETS OF MADURAI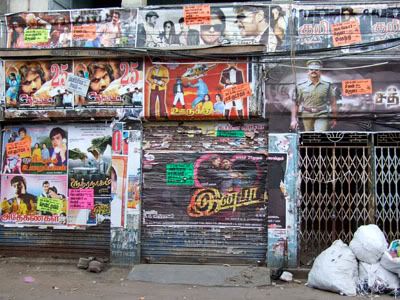 SOME LAST PICS, FROM THE THOUSENDS I MADE.!...SOME "STYLE-BOMBEN"...STYLE-BOMBS
LAST BUT NOT LEAST, THE ELEPHANT...THE USE THEM in KERALLA FOR THE TRANSPORT, AND IN THE TEMPLES AT THE CEREMONYS.!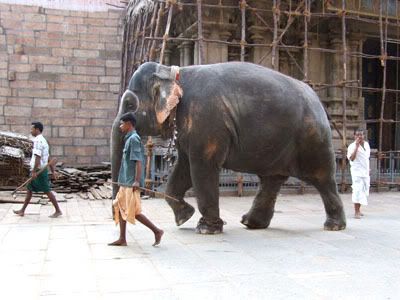 OH NO, I FORGOT THE HOLY COW, AS U CAN SEE THIS IS A NORMAL SITUATION IN INDIA. THE HOLY COWS ARE LOKING TO FIND SOMETHING TO EAT IN THE GARBAGE. THAT WAS ONE THING AND EXPERIENCE THAT MADE ME REALLY SAD, WE DEFINITELY HAVE A HUGE GARBAGE AND RUBBISH PROMLEM ON THIS WORLD, THE ONLY DIFFERENCE FROM HERE TO THERE IS, THAT IN GERMANY THE GARBAGE DISPOSAL COMES AND TAKES IST AWAY, AND IN INDIA THEY BURN IT AT THE END OF THE DAY.!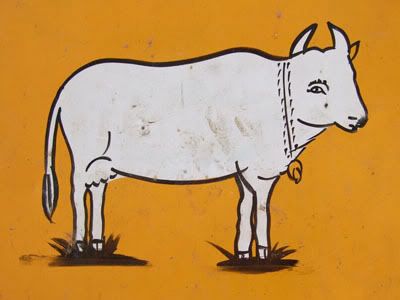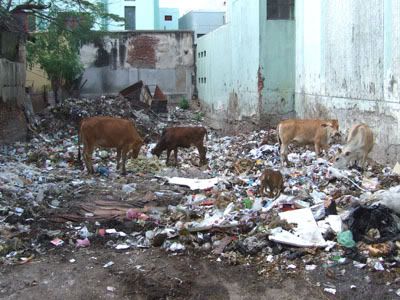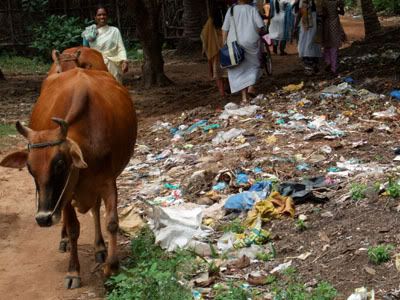 ...here are some of the imprints of our travel to India, and some of the work and which are produced over there.
it was a great experience to go there, very big THANX to:
Rüdi (Montana Cans),
the Institut für Auslandsbeziehungen e.V. in Stuttgart,
Lalit of the Aurodhan Art Gallery and his team,
Mrs. Dr. Landwehr of the Goethe Institution in Chennai and her team,
and my brother Ma, without them, this projekt could not be realized.
MaJo Brothers visit INDIA..
URBAN STEET ART - Exhibition 2008
Art: JOe ( MaJo Brothers)
DJ: Phax Mulder (EachOneTeachOneCrew)
MC: Flomega ( Ring-diAlarm)
B`Bpying: Lastmove, Tiim.oh (Esca Flow)
Anne Schmeckies: (Koordination)
Where:
Art Gallery Aurodhan
33, Rue Francoise Martin
Punducherry-605 012 / INDIA
When: Vernissage
Saturday 22, 20:00h, March 2008